Projects
All unique and memorable.
A showcase of websites and web pages we have developed and/or designed.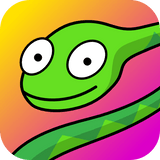 Pizzasnake.com
Website for the videogame Pizza Snake
Link: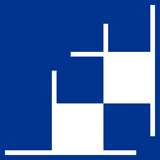 Elemak
Electrical installation company in the Community of Madrid since 2007.
Link: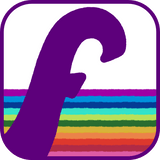 Feminista.pt
Cultural calendar/agenda in Portugal, featuring feminist events, programmes and organizations. The goal is to promote equality and give visibility to the feminist movement online.
Link: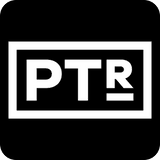 Personal Trainer Renato Caetano
PTR - Personal Trainer in Lagos, Portugal. A personalized training is a match for your abilities and objectives.
Link: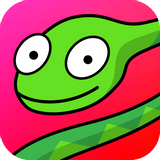 Pizza Snake
Free Videogame for Android and web.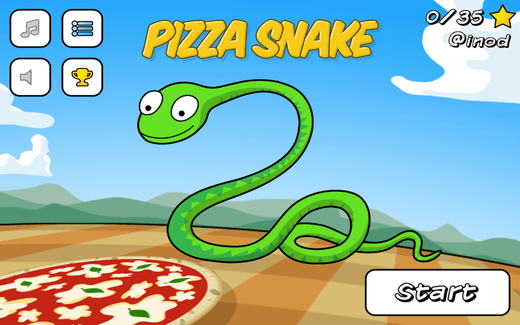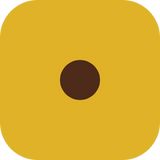 Praxis Ronny Krüger
Psychotherapy and psychoanalysis in Angermünde and Berlín, Germany.
Link:
Studio Detelic
Architecture studio in Lagos, Portugal since 1997.
Link: