Projects
All unique and memorable.
A showcase of websites and web pages we have developed and/or designed.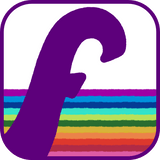 Feminista.pt
Cultural calendar/agenda in Portugal, featuring feminist events, programmes and organizations. The goal is to promote equality and give visibility to the feminist movement online.
Link:
Festival Giacometti
Music, art, anthropology, cinema, dance and gastronomy festival in Ferreira do Alentejo, Portugal.
Geoalgar
Geotechnics, geology, hydrogeology and environment company, Consulting, prospection and other services for the public and private sectors.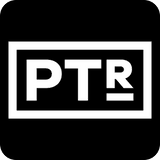 Personal Trainer Renato Caetano
PTR - Personal Trainer in Lagos, Portugal. A personalized training is a match for your abilities and objectives.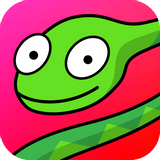 Pizza Snake
Pizza Snake is a fun snake game inspired by an MS-DOS classic game: Pizza Worm, probably the best snake game ever.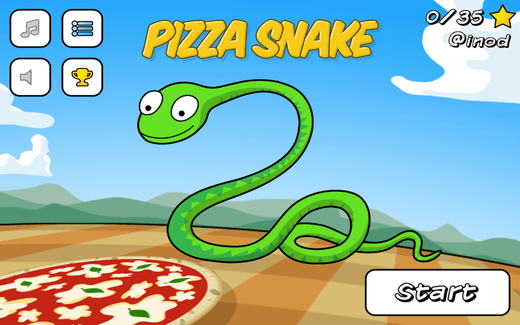 Studio Detelic
Architecture studio in Lagos, Portugal since 1997.
Link: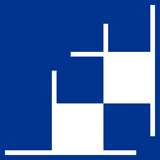 Elemak
Electrical installation company in the Community of Madrid since 2007.
Link: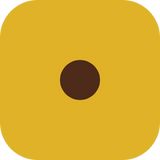 Praxis Ronny Krüger
Psychotherapy and psychoanalysis in Angermünde and Berlín, Germany.
Link: